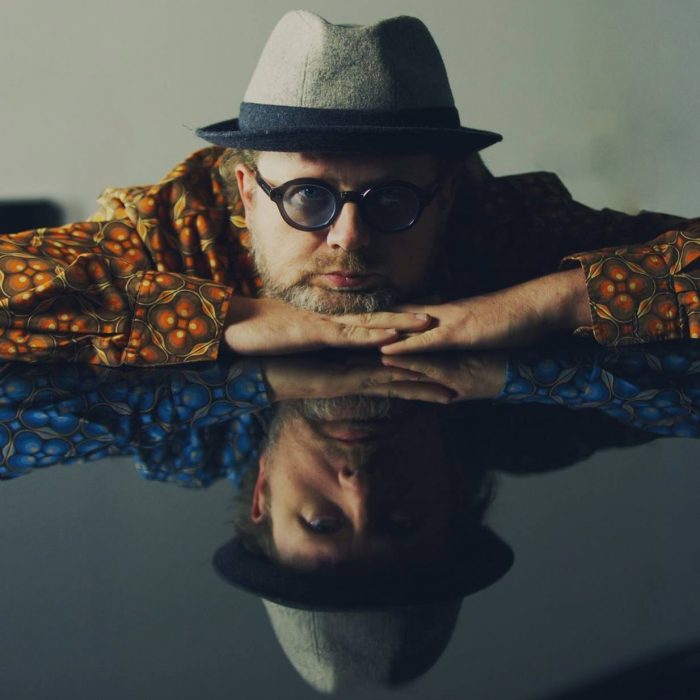 Pianist, Film Composer and Multi-Instrumentalist from The Netherlands. Living in Paris and in a church in Holland.
REYN's music is recorded at his studio "The Church". It's a full-service recording studio centrally based in The Netherlands, roughly 45 minutes from Amsterdam and Schiphol Airport.
Build inside an old 16th century church it holds a fully equipped, professional cutting edge recording facility made specially for REYN, a renowned record producer and film composer from the Lowlands.
Albums and singles recorded by Reyn have been played on national and international radio and sold around the world. Numerous number one hits and platinum and gold records of today's top artists.